Holt Consulting
Geoenvironmental Sciences
With 40 years of industry experience, Holt Consulting can provide you with the professional services that you need for many areas of Earth and Environmental Sciences and Engineering.

Formed by Jeffrey Holt, P.E., CPG, in 1993, Holt Consulting is pleased to provide our clients with the highest level of professional experience.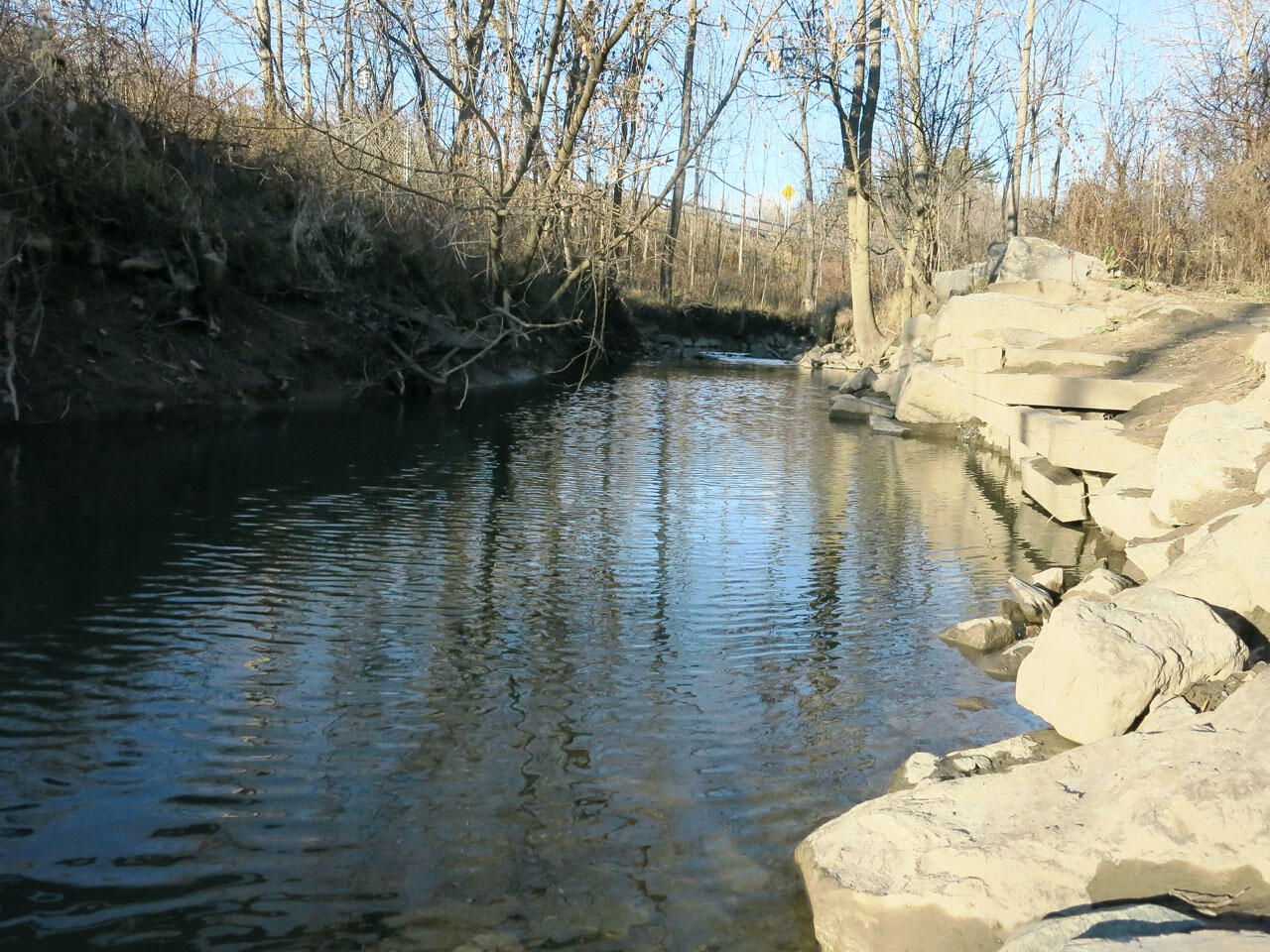 Environmental Science & Engineering
• Environmental Property Assessments
• Environmental Permitting
• Petroleum & Chemical Bulk Storage
• Leaking Underground Storage Tanks
• Landfill Facility and Closure Design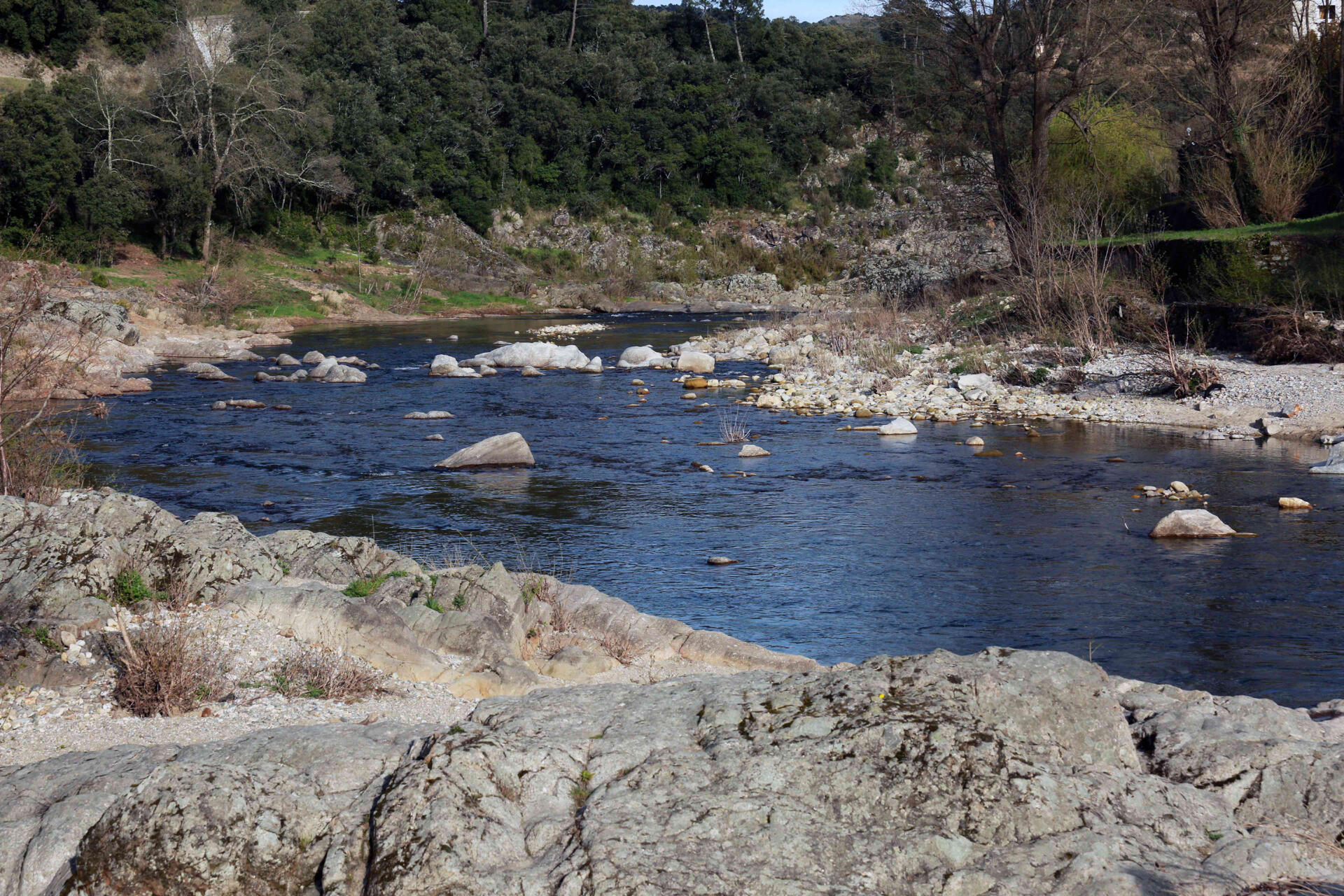 Hydrogeology/Geology
• Investigation of Contaminated Water & Soil
• Monitoring Well Installation
• Ground Water Resource Evaluation
• Aquifer Test Analysis & Characterization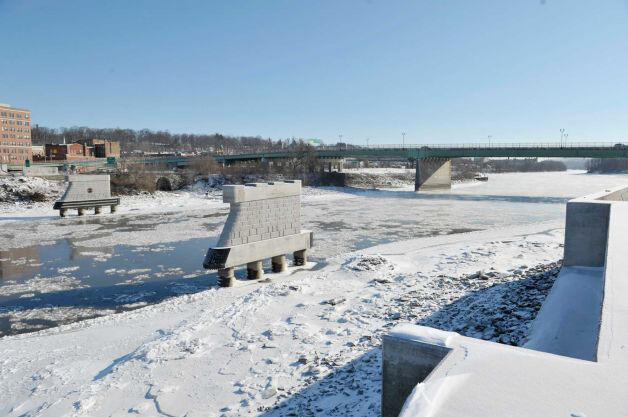 Geotechnical Engineering
• Subsurface Investigations
• Earth Retaining Structures & Foundations
• Landfill Site Investigation & Evaluation
• Soil & Rock Stability Analysis
• Drainage & Erosion Control Design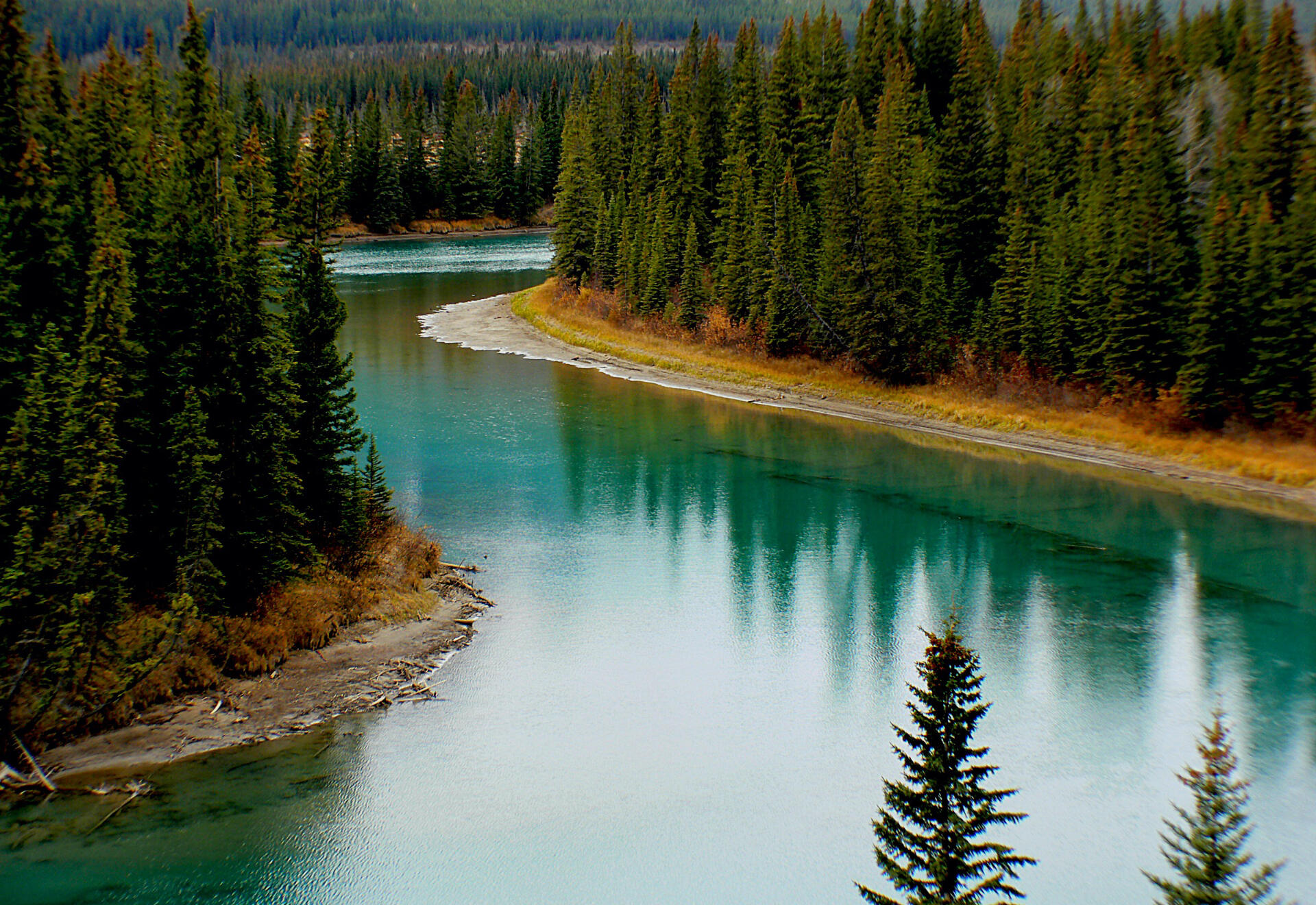 Other Services
Project Management Support
• RFP Preparation and Review
• Consultant Evaluation & Recommendation

Litigation Support
• Expert Testimony
• Independent Third-Party Review & Opinion

Other Services Available - Ask!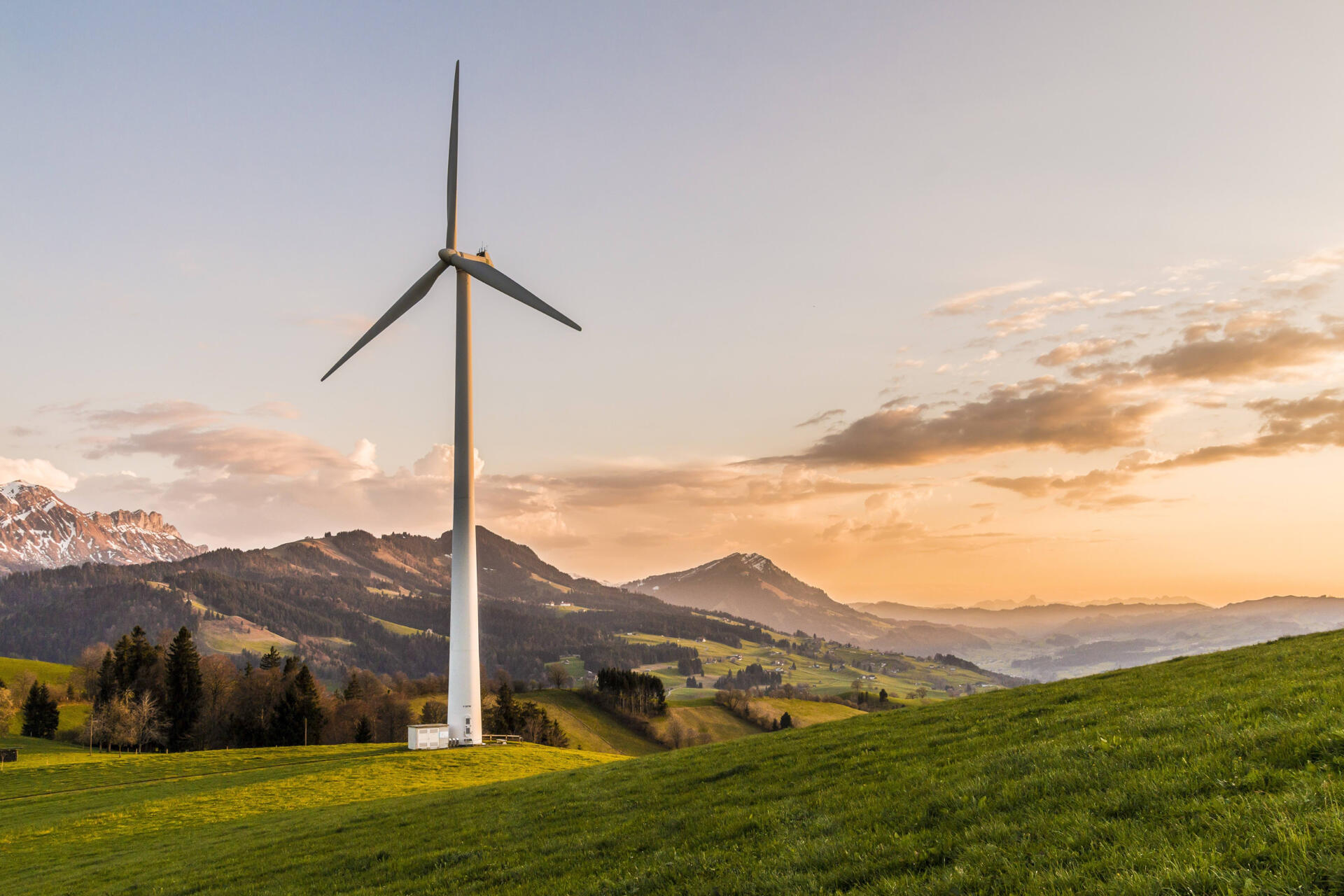 Representative Projects
• Ground Water Supply & Development
• PCB Contaminated Site De-Listing
• Environmental Compliance Audits
• SPCC Plan Certifications
• Ground Water Remedial Designs
• Waterfront Bulkhead Analysis & Design
• Geotechnical Foundation Design Reports
• Waste Chemical Sewer Design
• Leachate Collection System Design
Thank You
Thanks for your message! We will be in touch with you as soon as possible.